Sound is always around us and affects the quality of space and life.
Environmental Acoustics Laboratory (SAKUMA LAB) is engaged in education and research to create better sound environments for human life.

Entrance Exam Info
Our lab accepts graduate students at the Department of Architecture, Graduate School of Engineering. For the details of entrance examination, please check the department's website.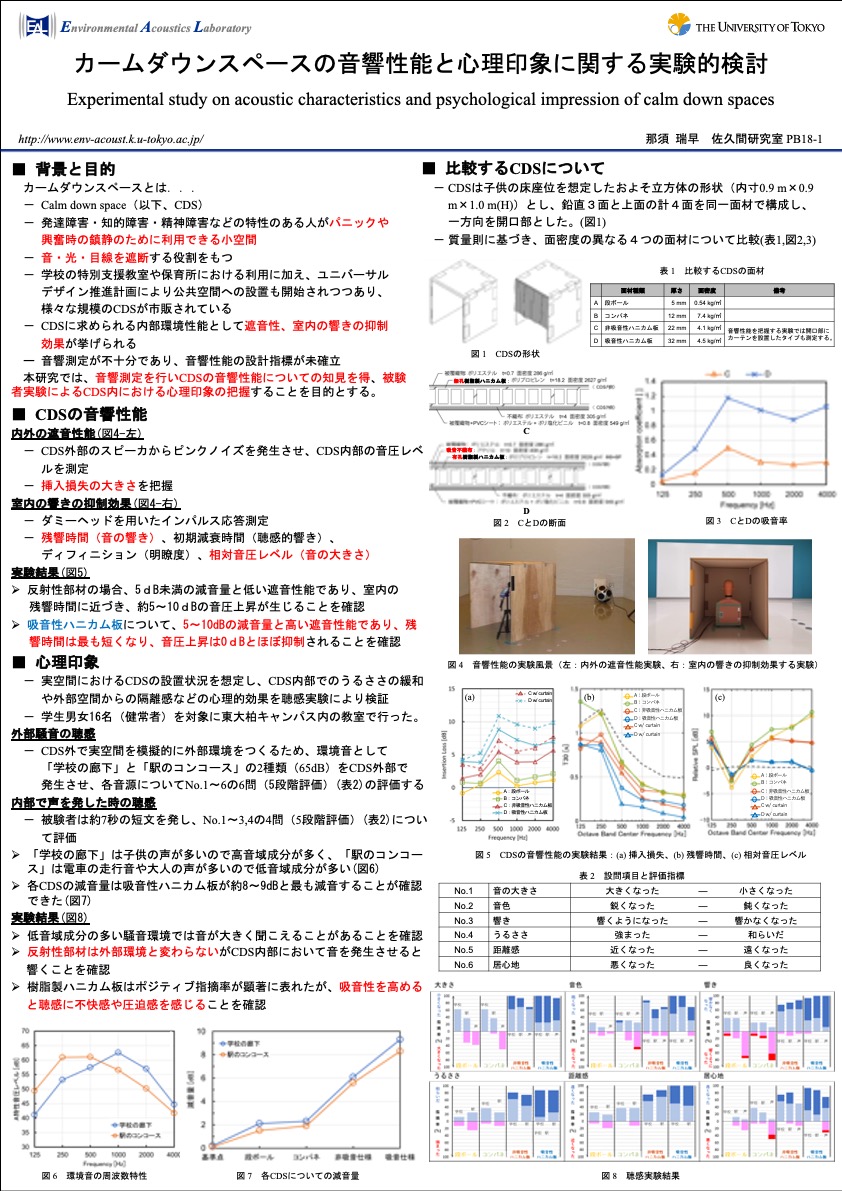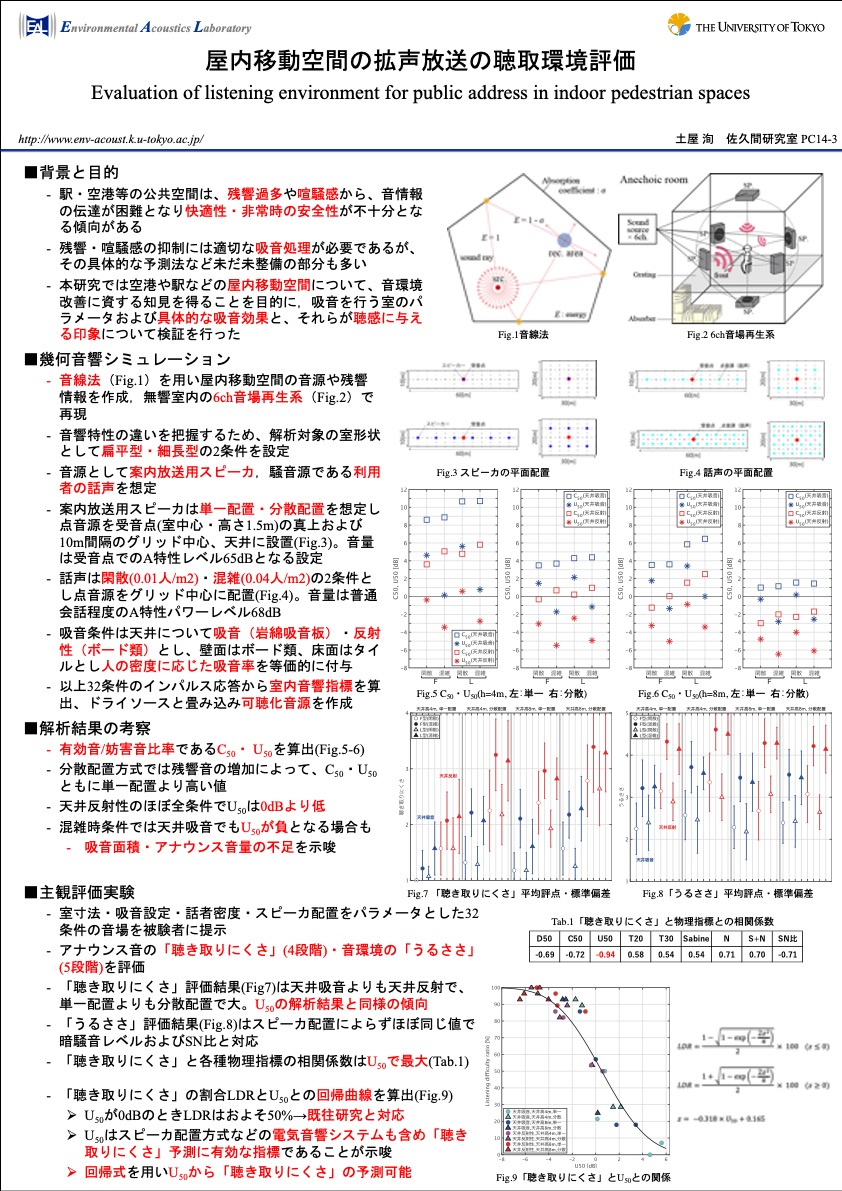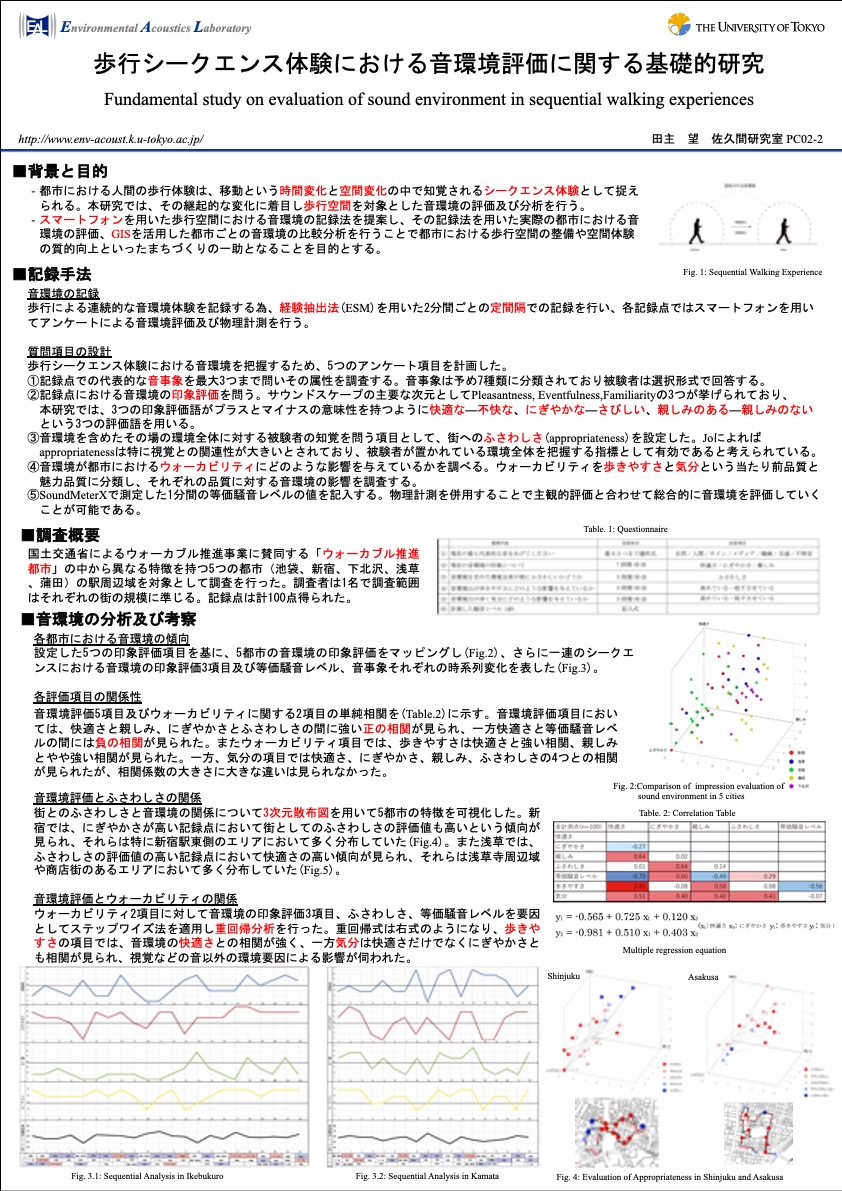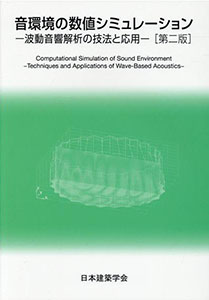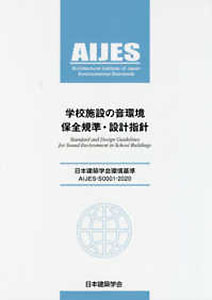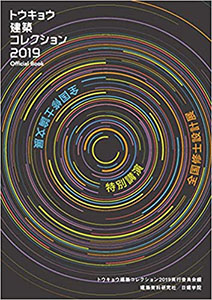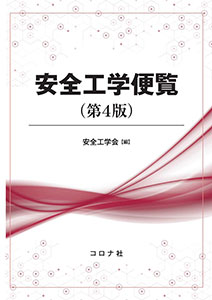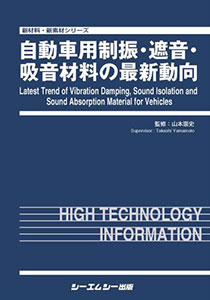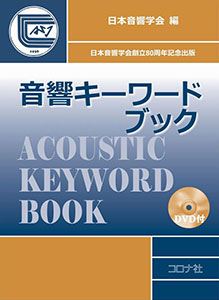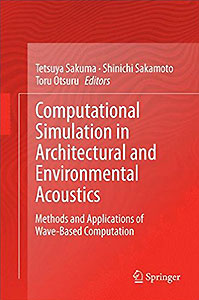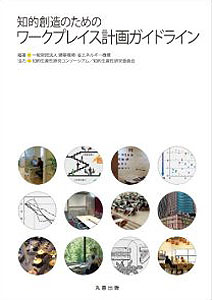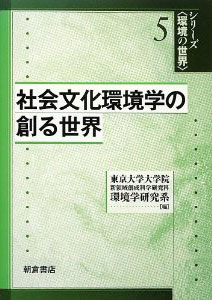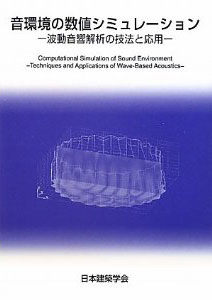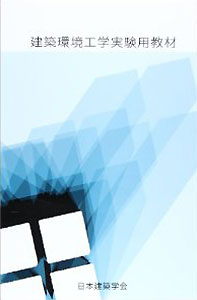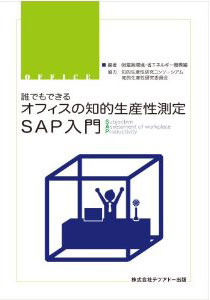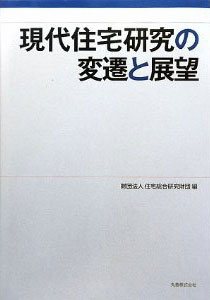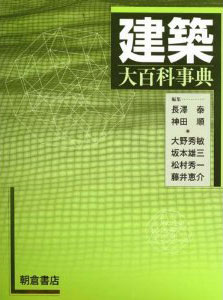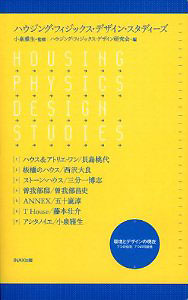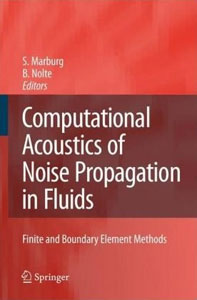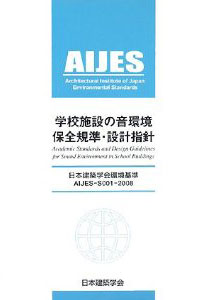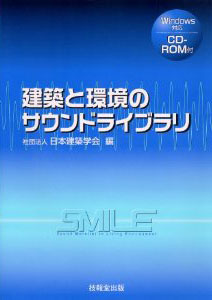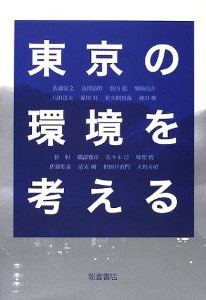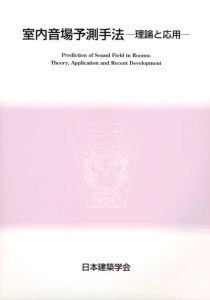 Address: 7-3-1 Hongo, Bunkyo-ku, Tokyo 113-8656, Japan
Office: Room #111, Eng. Bldg. #1
Phone: +81-3-5841-6163 / Fax: +81-3-5841-8512
E-mail: sakuma[at]arch1.t.u-tokyo.ac.jp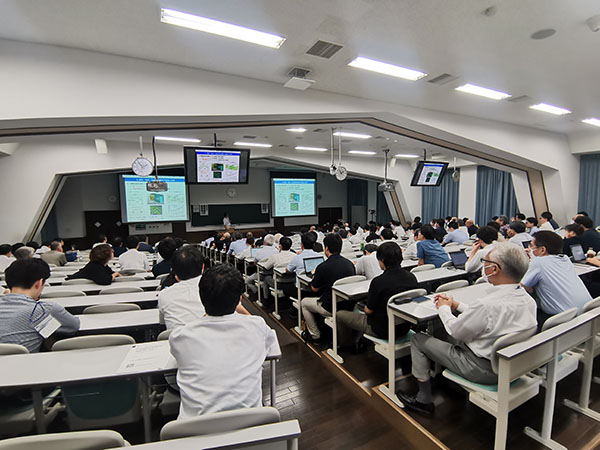 2023/09/14 AIJ Annual Conf@ Kyoto Univ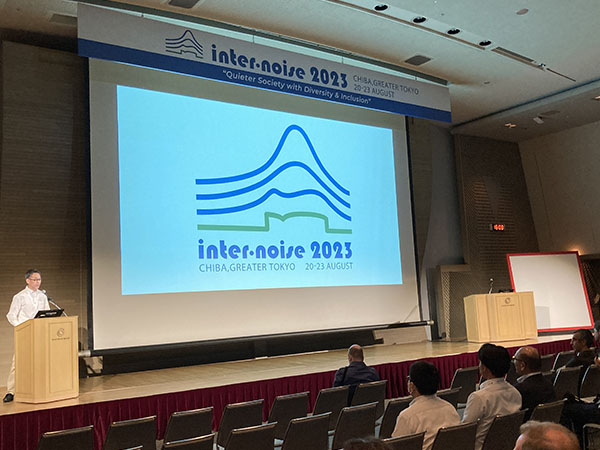 2023/08/20 Inter-Noise 2023 @ Chiba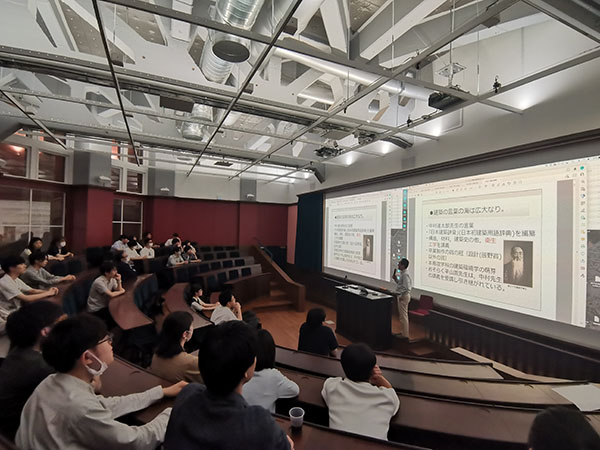 2023/05/18 Env Lab Welcome Party @ UT Hongo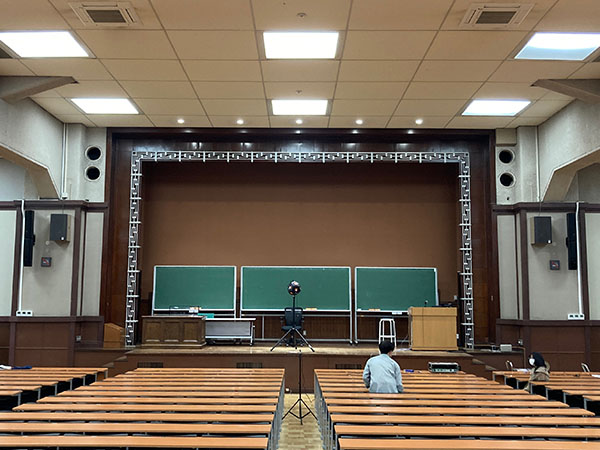 2023/04/20 Acoustic Measurement @ UT Hongo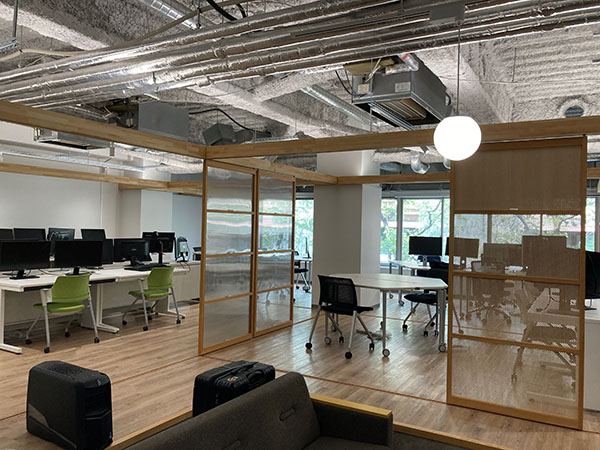 2023/04/12 Student Room Renovation @ UT Hongo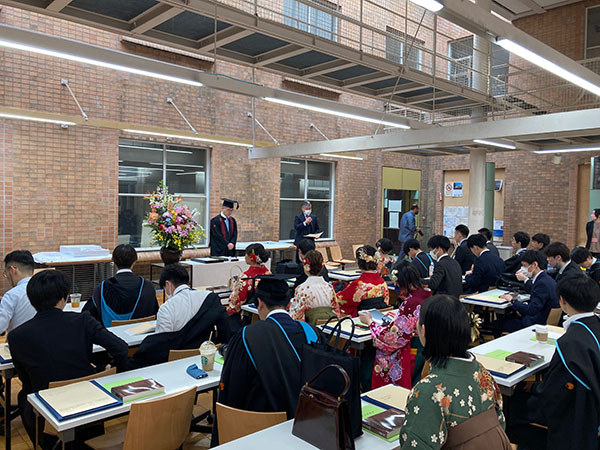 2023/03/24 Commencement @ UT Hongo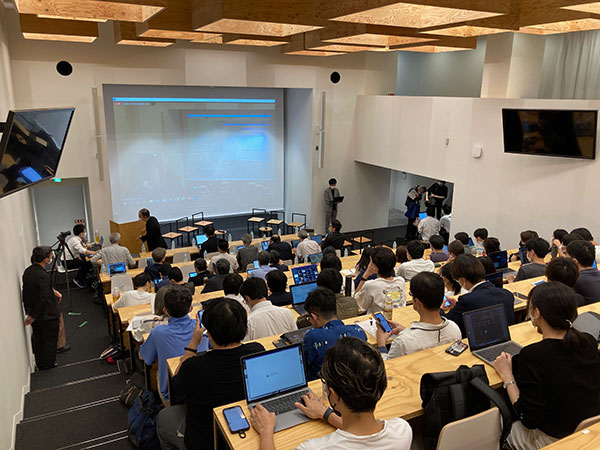 2022/10/03 Arch Info Sympo @ UT Hongo